​​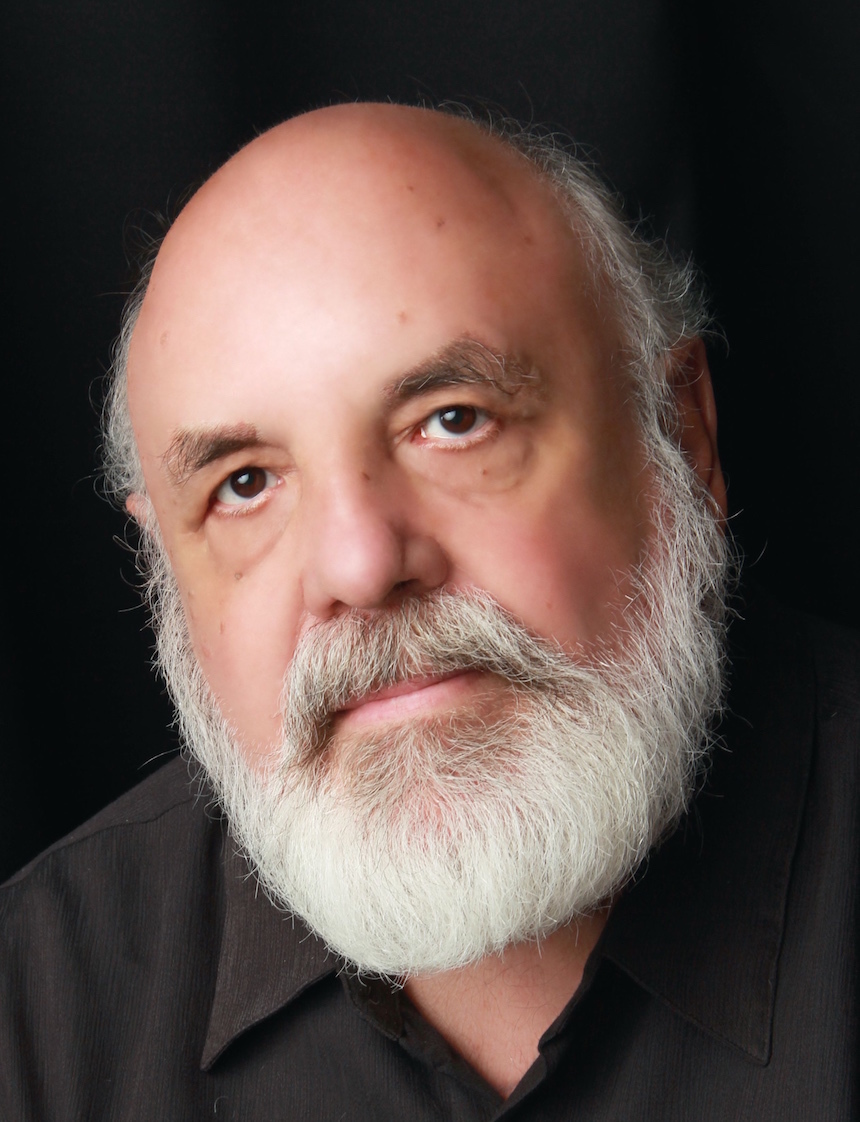 Our first Power Book, "Knowing the Voice of God" rolled off the press on April 25, 2018. After experiencing breakdowns of our equipment (and finally going to a commercial printer - whose press immediately broke down for about a week), "the teaching from God's Word" that God has used to change thousands of lives around the world... IS FINALLY AVAILABLE!!!



I'm excited to have the ten messages we have taught, to thousands of pastors around the world, finally in a ebook format, available to everyone. And, this is just the beginning, as we plan to continue releasing jam-packed, unadultatered, life-changing, uncompromising, Power Books as the Lord makes it possible. Whatever you do... don't miss a single one! 
Brother Ford is ready to pour his life and 45+ years of ministry into these Power Books. He is willing to share every truth and spiritual principle he has gleaned from the Lord and through other ministers/teachers during his 50+ years of walking with the Lord. It is his fervent desire that the content of these books, step by step, book by book, will catapult those who read them into a new spiritual dimension they have never experienced. How many books and  that are produced, will depend on the spiritual hunger and demand of those who are serious about reading and receiving. 
All future Power Books will be produced in an Ebook copy only.  Each new book that Brother Ford is working on, will be released "chapter by chapter" right here on this site.
These Power Books are not for sale. They are being made available "free of charge." As many of you know, the Fords' "ministry" has never been about "money." It is about getting the truth of God's Word out to those who are spiritually hungry as well as meeting the needs of people around the world.  And, as "the Lord provides," this is exactly what Brother Ford would like to do by continuing to produce new Power Books. In the coming years, if the Lord permits, he would love to publish 45 books. But this will only happen, if there are enough readers ready to receive the truths he desires to share. To it all the Ford's say, "To God Be The Glory"!!!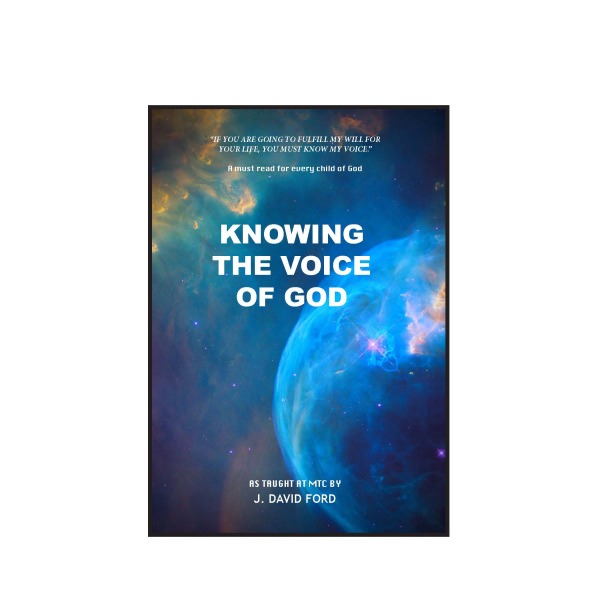 Knowing God's Voice is available for shipping in a printed bood or online as an ebook.
Two hundred sixty-six pages!!!  Jam-packed with "spiritual truths" that are guaranteed to revoluntize your walk with the Lord.

​​

(CLICK ON BOOK TO ORDER)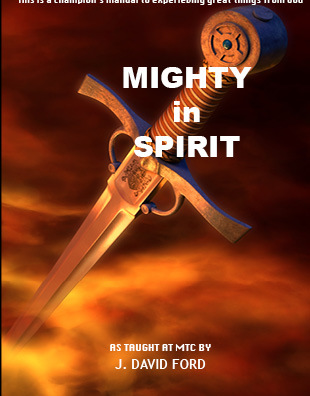 Coming Soon.
You don't want to miss this one!!!

Chapter by chapter, Mights in Spirit will be released online.

If you follow the directions given in this book, your life will never be the same!!!

PLANNED FOR THE FUTURE   
  ​ BIBLICAL STRATEGIES FOR FACING A CRISIS

INDUCTION 101 - GOD'S SPECIAL FORCES

 
SPIRITUAL AUTHORITY

 
EIGHT STEPS ​TO CANAAN'S ​LAND

BREAKING FREE


LEAVING EGYPT ​BEHIND 


CHRISTIAN PSYCHOLOGY

​BUILDING BLOCKS OF TRUTH I

​
MINISTRY OF JESUS

​OPEN DOORS - CLOSED DOORS

​BIBLICAL STRATEGIES FOR FACING A CRISIS

​ACTIVATING THE POWER OF GOD

BREAKING FREE FROM SICKNESS

​​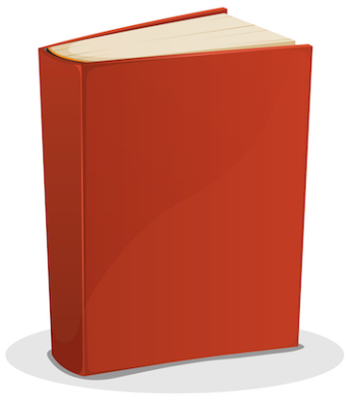 WE PLAN TO PRINT 22

ADDITIONAL

POWER BOOKS .

​

Additional websites from Brother Ford:

www.MTCLeadershipCenter.org

 Coming in the near: www.walkingwithGod.today
Power Book Publications
P.O. Box 8407 - Ennis, Tx 75120 ​

If you have any questions or problems with this site, please email: j.davidford@icloud.com